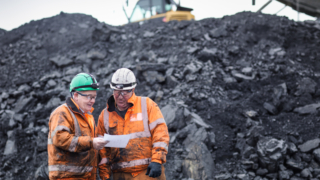 Summary
Experience in the mining industry in servicing oil and gas wells
Work experience
08.2004 - 09.2009
Mining engineer
Управление геофизических работ
Mining
Survey of drilling, industrial and other wells by geophysical methods in order to study the section of the well for the subsequent qualitative and quantitative geological evaluation of both the well and the field as a whole. Developed and implemented new technologies in the technical aspects of geophysical data interpretation.
Education
1999 - 2004
Национальный технический университет нефти и газа
Geophysical Engineer
Add to query?
Seems like a suitable employee? Do not hesitate, add to the inquiry basket and ask additional questions if necessary.
See also other workers in this category