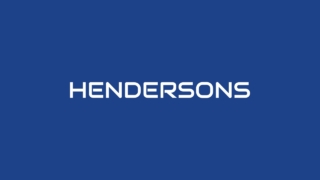 ID: A86
Female, 11.06.1976
Summary
Accurate and diligent bundler in the warehouse. Honest, fast and decent.
Work experience
09.2019 - 10.2021
Packager
Greiner Packaging AS
Industry / Production
- Collecting finished plastic containers from conveyors and packing them into boxes - Visual quality control of finished products - Packaging of finished plastic products in a film packaging machine - Labelling
Add to query?
Seems like a suitable employee? Do not hesitate, add to the inquiry basket and ask additional questions if necessary.
See also other workers in this category