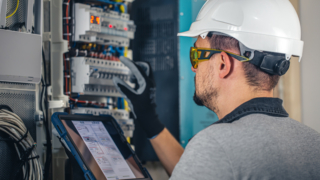 Summary
Electrician with long experience in the energy industry. Experience in transformer repair and maintenance.
Work experience
01.2002 - 02.2019
Electricity
Черноморэнергоспецмонтаж
Energy
Overhaul of transformers 110kK, 220Kv, 330kV, 750kV (replacement of windings, installation, technical process). Skills to work according to the graphs, category rights.
Add to query?
Seems like a suitable employee? Do not hesitate, add to the inquiry basket and ask additional questions if necessary.