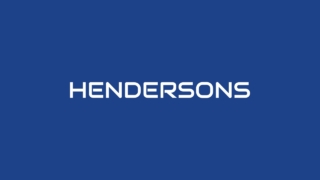 Summary
Experienced mechanic in the mechanical and metal industry, specialising in railway networks. He also has in-depth knowledge as an experienced electrician in the energy industry.
Work experience
08.2006 - 03.202
Electrician - Mechanic
Ukrzaliznytsia Raudtee
Industry / Production
110/35/27.5/10/6kV railway electrification, operational switching of railway transport between electricity networks, recruitment of crews. admission, safe admission to work of work collectives, dealing with accidents and emergencies, safety of workers in rail transport, adherence to train timetables.
Education
2006 - 2010
Harkovi raudteetranspordi akadeemia
Higher education in electrical engineering. Bachelor's degree.
Language skills
English (B2), Estonian (B2)
Add to query?
Seems like a suitable employee? Do not hesitate, add to the inquiry basket and ask additional questions if necessary.
See also other workers in this category