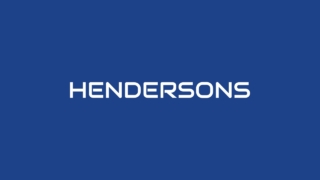 Summary
Mechanical engineer with mechanical engineering experience. Has a thorough knowledge of agricultural machinery and its repair and maintenance.
Work experience
09.2010 - 12.2022
Chief Engineer
Agrogeneration
Agriculture
Organising and coordinating the ongoing overhaul of agricultural machinery for a large farm. Work on the supply of spare parts and tmc. Scheduling, repair plans, PMM needs, spare parts, defects, adjustments, etc. Implementation of equipment monitoring systems. Working with subcontractors (repairs, maintenance, quality control, guarantees, etc.). Organising training and exercises for operators.
07.2005 - 08.2010
Insener
Erinevad ettevõtted
Production / Industry
Has worked as an engineer in various companies.
Education
Transport equipment. Higher education.
Language skills
Italian, English, Russian
Add to query?
Seems like a suitable employee? Do not hesitate, add to the inquiry basket and ask additional questions if necessary.
See also other workers in this category