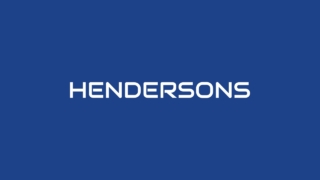 Summary
Mechanical engineer-technologist with more than 15 years of experience in the mechanical industry. Experience in different industries.
Work experience
08.2005 - 02.2023
Mechanical engineer
ЧАО "Северодонецкое объединение Азот", ЧАО "Северодонецкий ОРГХИМ"
Production / Industry
The industrial equipment repairer became 2. as a level engineer.
Education
2003 - 2009
Северодонецкий национальный университет им. В.Даля
Mechanical engineer for chemical and oil and gas processing equipment. Magister.
Add to query?
Seems like a suitable employee? Do not hesitate, add to the inquiry basket and ask additional questions if necessary.
See also other workers in this category