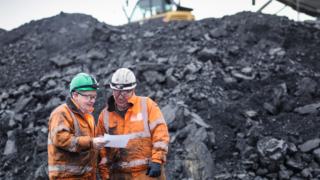 Summary
Mining. Installation of fasteners in mines to reduce mining pressure.
Work experience
11.1997 - 09.2011
Mining engineer
ГП Ровенькиантрацит
Mining industry
Assistant Chief of the repair and restoration of mine workings. Installation, maintenance, deinstallation of mining supports in mines to reduce rock pressure
Education
Underground plant operator, fastener
Add to query?
Seems like a suitable employee? Do not hesitate, add to the inquiry basket and ask additional questions if necessary.
See also other workers in this category