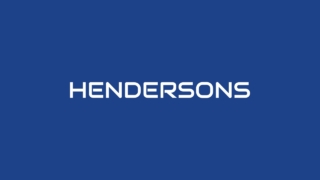 ID: C90
Female, 07.07.1997
Summary
Experience in food and logistics industries. The job consisted of packing and assembling goods and food.
Work experience
22.08.2022 - 05.05.2023
Packer
Пищевые заводы
Food Industry
She worked in the fish industry. We were engaged in salting fish, packing in jars, packaging. Completing tasks within the specified time frame. Compliance with all hygiene rules. She also worked in a grocery store. I was engaged in cutting salads, packing, picking goods and working with a computer.
03.01.2021-12.10.2021
Prepacker
Складское предприятие
Logistics industry
Worked abroad in logistics companies. She was engaged in the assembly of orders at a cosmetic factory and in a car. Checking goods for quality. Package. Sticker sticker.
Education
Social teacher. Psychologist
Add to query?
Seems like a suitable employee? Do not hesitate, add to the inquiry basket and ask additional questions if necessary.
See also other workers in this category