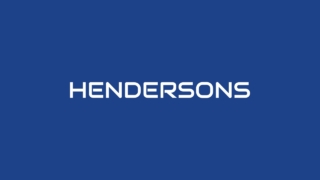 ID: C89
Female, 09.12.2004
Summary
Food Industry. Experience is not great in the field of picking food products, but a great desire to work and develop.
Work experience
03.05.2022 - 21.03.2023
Prepacker
Супермаркет
Food Industry
The work consisted in picking and packing the goods in accordance with the invoices. Checking the shelf life of goods. Working with a scanner Completing tasks on time.
Education
Hairdresser, makeup artist, fashion designer
Add to query?
Seems like a suitable employee? Do not hesitate, add to the inquiry basket and ask additional questions if necessary.
See also other workers in this category