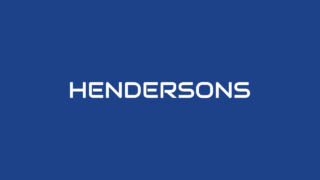 Summary
A young and enthusiastic welder who has made a name for himself in the metal industry. In addition, has acquired MIG/MAG 135/136 skills.
Work experience
07.2017 - 02.2022
Welder
Мариупольский металлургический комбинат имени Ильича
Industry / Production
Welding of metal structures, (overhead crane repair team) 4. Category
Education
2013 - 2016
Мариупольский профессиональный машиностроительный лицей
Welder occupation
Add to query?
Seems like a suitable employee? Do not hesitate, add to the inquiry basket and ask additional questions if necessary.
See also other workers in this category