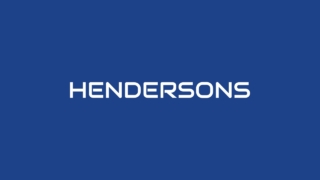 Summary
Extensive experience in the metal industry with MIG/MAG. Experience in the manufacture of car parts and metal structures
Work experience
06.2014 - 02.2022
Welder
Автокомпания
Mechanical engineering
Depending on the order received, the work consisted of inspecting and repairing various defects in the car or manufacturing new structures. Working with long-distance vehicles. Work on the bodywork as well as on trailers and structures for them. Work with square metal from 4 mm up to 20 mm thick double sheets. Working with stainless steel and black metal. Preparing parts before welding. Carrying out welding work. Sewing cleaning. Checking the work done. Follow all safety rules.
05.2002 - 04.2014
Welder
Иностранная компания
Metals industry
Worked with MIG/MAG methods and electrode welding, gas cutter, power tools. Manufacture of non-ferrous metal and stainless steel products. Thickness from 1 mm to 30 mm. He was welding pipes 1.5 metres in diameter and 15 mm thick. Welding of metal angles 100*100 m and more. Welding of metal structures according to drawings. The metal structures were welded both for further use in construction and for welding various types of boilers. Checking the quality of work. Finishing work on time.
Add to query?
Seems like a suitable employee? Do not hesitate, add to the inquiry basket and ask additional questions if necessary.
See also other workers in this category